Got Clutter?
ORGANIZING HOMES and OFFICES Since 2010.
Proudly serving Redding, California and SURROUNDING AREAS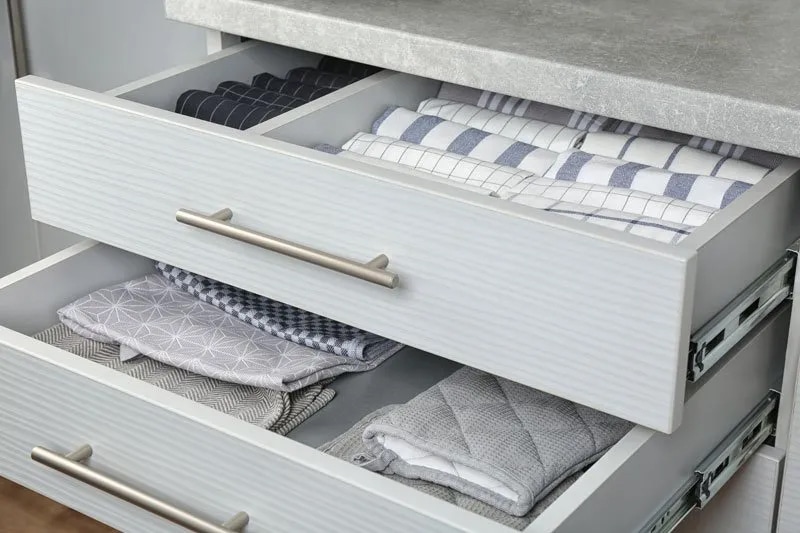 Has Life Left You Living in Clutter?
Life throws us unexpected challenges, and sometimes that upheaval results in chaos. Sometimes organizing has been a lifelong challenge. Whatever the reason, if organizing your stuff, your space, or your life becomes overwhelming, you don't have to face it alone. Call Grace at 530-338-0168 for a project assessment at your home– free of charge. Call now!