Just a Few Ways Grace Can Help Me Organize:
Clutter elimination in any space
Closet organizing
Downsizing
Office organizing and layout
Kitchen organizing
Home office setup
Creating storage & filing solutions
Organizing paperwork
Prep before & unpacking after a move
Organize Your Life
Grace offers Home and Office organizing, as well Home Redesign.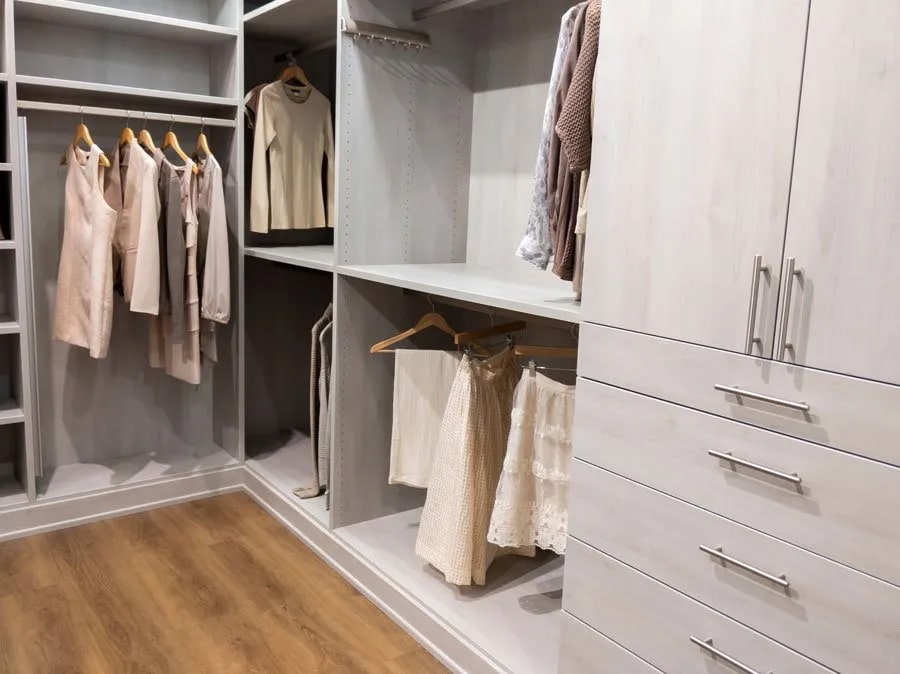 Home Organizing
Does trying to get organized leave you feeling overwhelmed? Anxious? Depressed? Don't know where to start? Use my organizing expertise to reach your goals. Working with a Professional Organizer can be life changing.
Examples of projects and life events that can benefit from professional organizing are:
Organizing through grief, trauma or other stressors that have robbed you of the ability to get things done
Organizing after a major life event or transition, such as marriage, divorce, retirement, new job, new baby, caregiving for elderly parents, empty nest, and many more
Getting back on top of things after an illness or injury
Taming the overflowing paper piles
Organizing specific areas, such as closets, kitchen, bedrooms, bathrooms, garage, basement, or other problem areas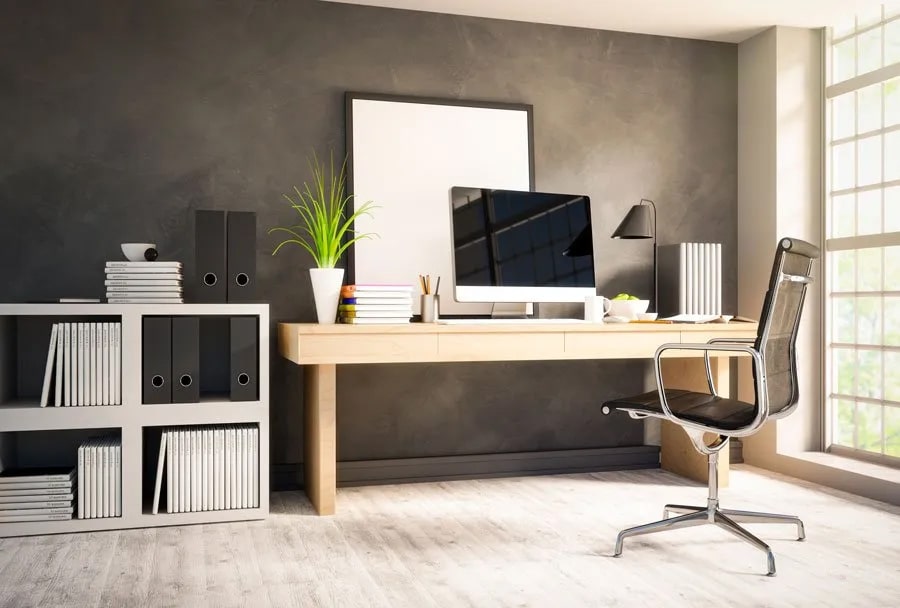 Office Organizing
Is your home office suffering from disorganization? Grace can help with:
Creating/organizing filing systems
Developing procedural manuals and training materials
Setting up or redesigning efficient office layout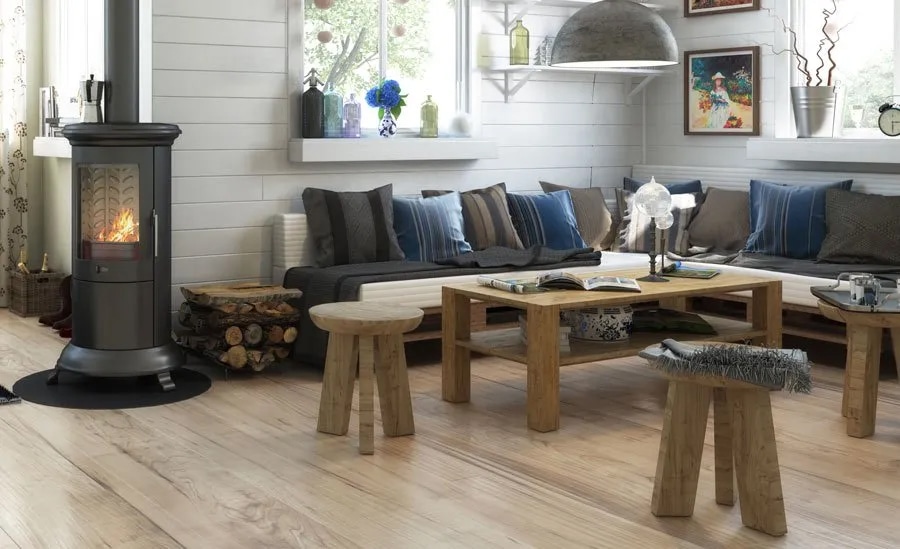 Home Redesign
The redesign approach to redecorating or home staging focuses on repurposing the items you already have to create a fresh look for your home – get the decorator look without the decorator price with Home Redesign.
Please contact us to discuss your needs and how we can help. We serve the Shasta County areas, including but not limited to:
Redding, CA
Bella Vista, CA
Anderson, CA
Shasta Lake, CA